Christmas is only 13 days away. Time is ticking. Here are the latest gorgeous families I have had the privilege of photographing. They were both super fun great families who made my job so easy! I enjoyed every minute of it.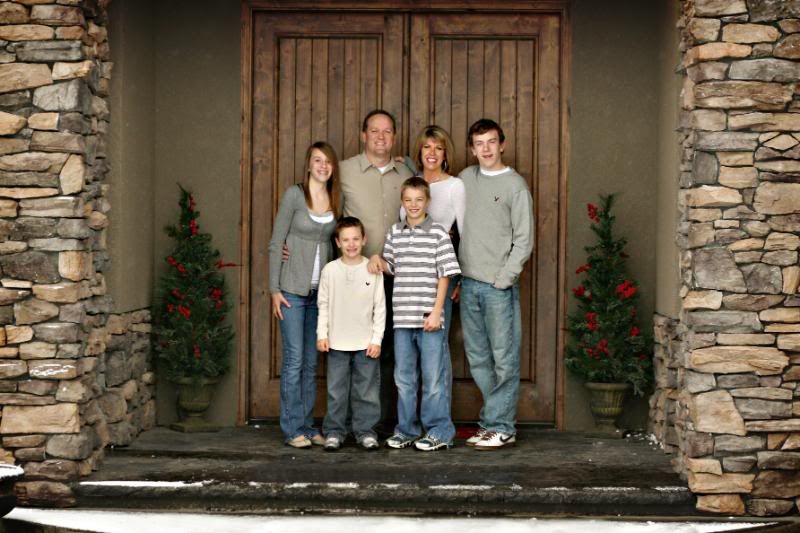 I love their front door and entry way. I think it makes for a beautiful backdrop. It was cold, it was snowy and they smiled.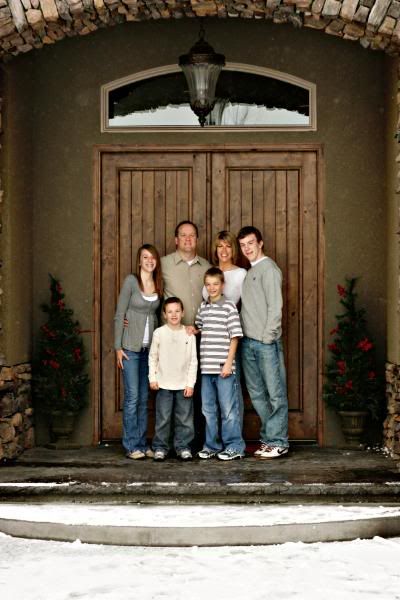 I love this moment! LOVE IT! It makes me smile
every time
.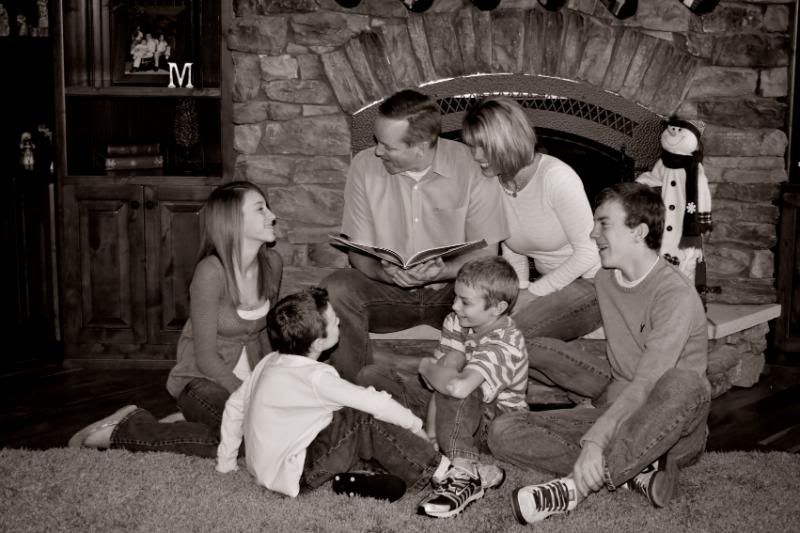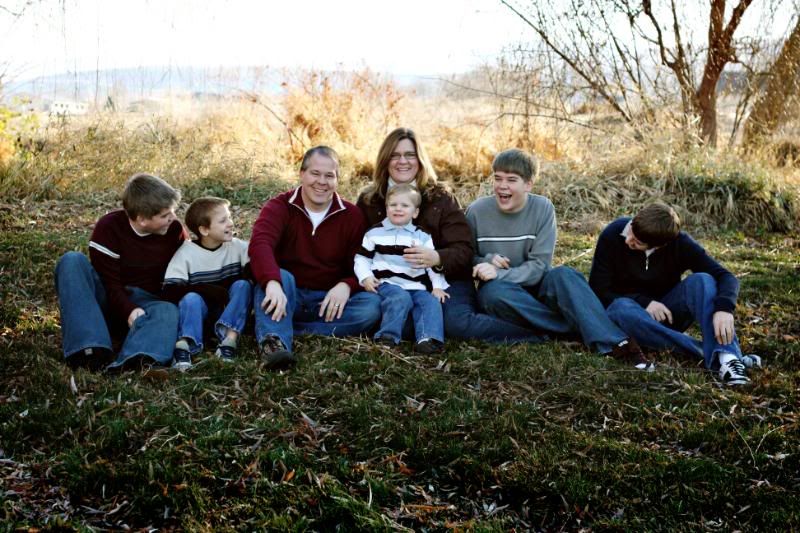 5 boys, she is an awesome MOM! Look at how happy they are together. I love big families.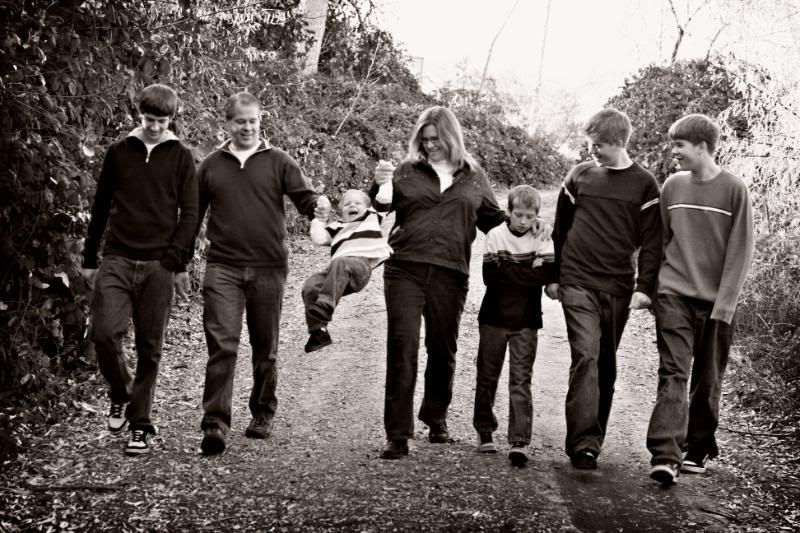 I love the
back lighting
. It was freezing cold, but you wouldn't know it by looking at them.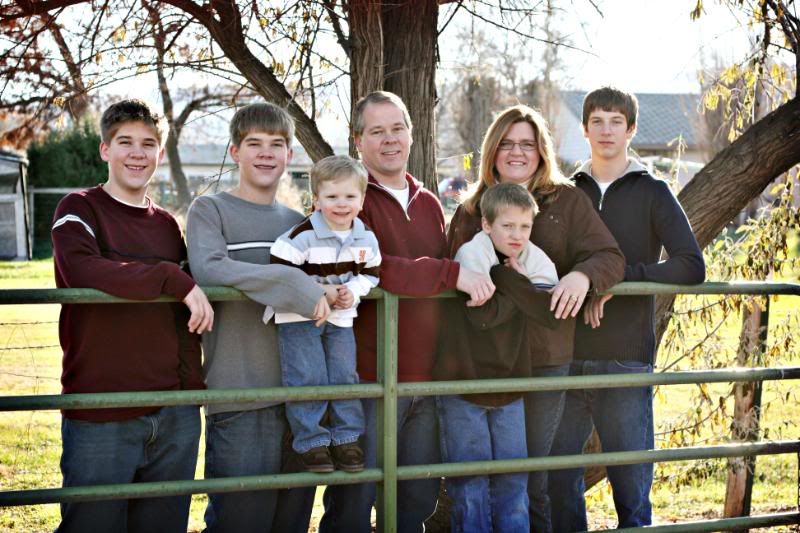 I am done for 2007. 2008 isn't that far away and I am going to take sometime to enjoy the season and get all of my many things done. Can't wait for 2008!